As the morning light spills over Kaka'ako, Che unplugs the Spice Hawaii food wagon from its charger, preparing for a long day of serving tasty meals from sustainably-powered wheels.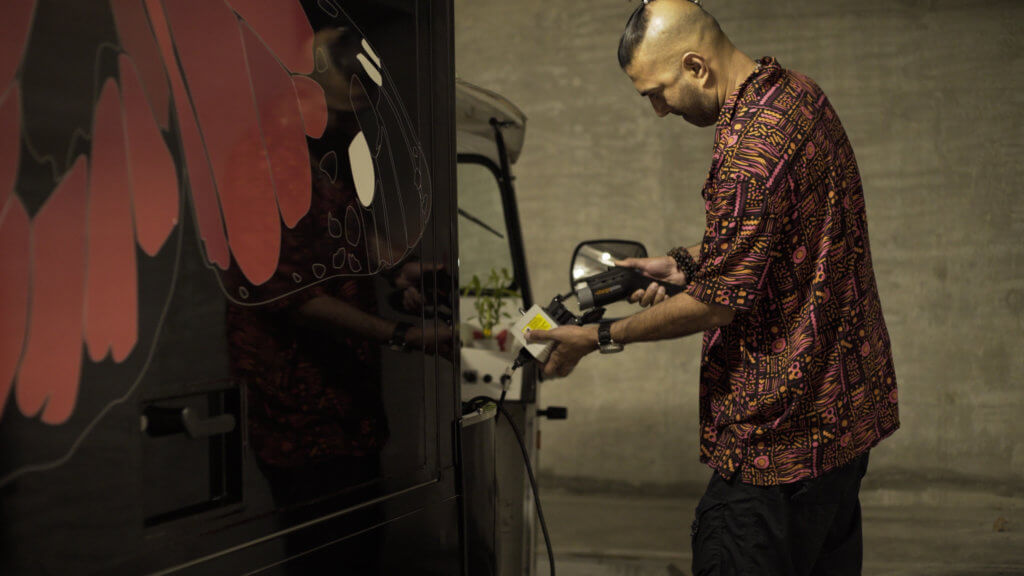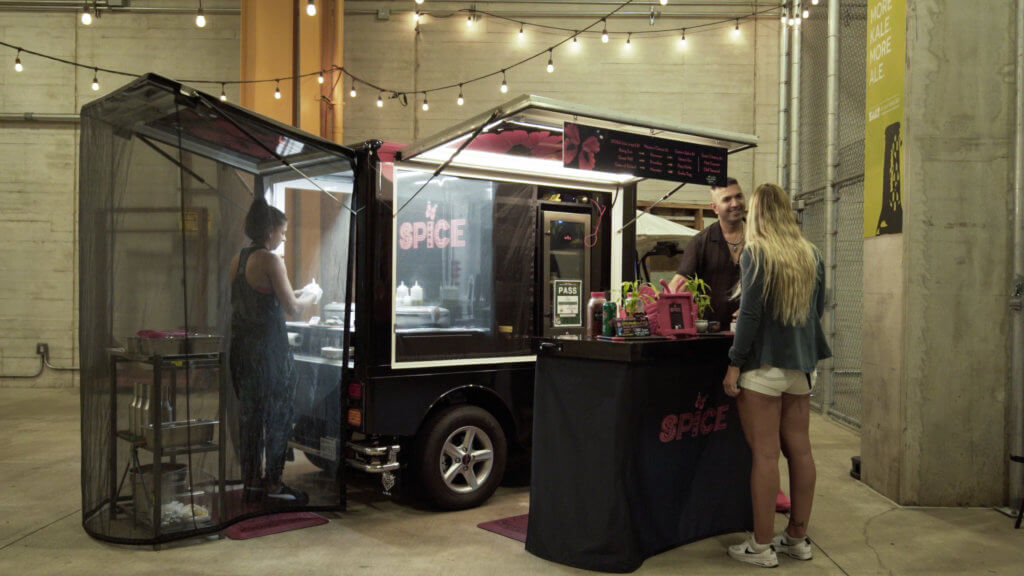 For a year and a half, Che was Ajanta's guinea pig as she worked to carefully pair the chutneys, cheeses, and, of course, spices that now fill Spice Hawaii's menu. For the Voras, "the clean energy idea came before clean food," but now the two pair beautifully as the couple serves healthy rice crepes while preserving a healthy island environment.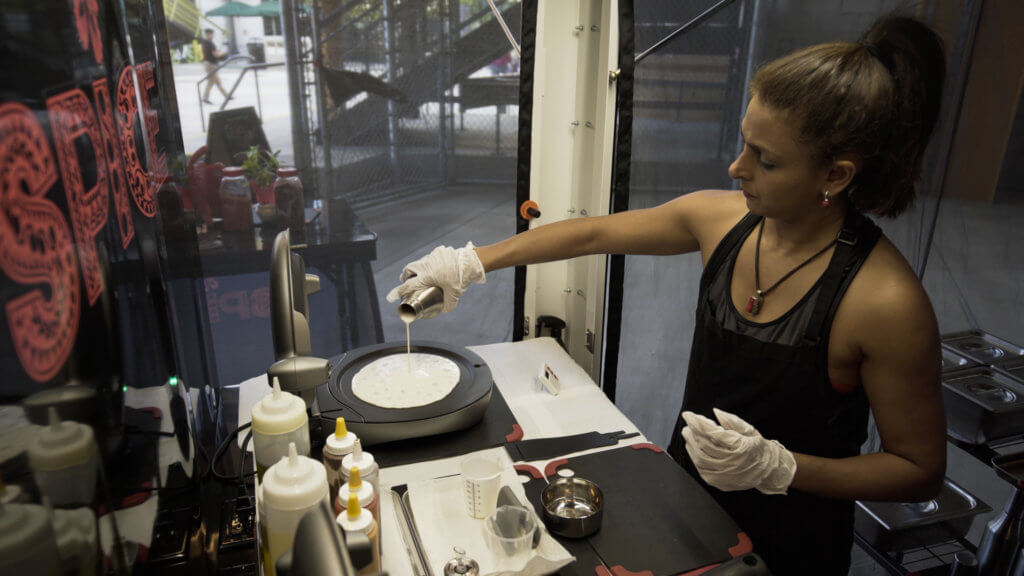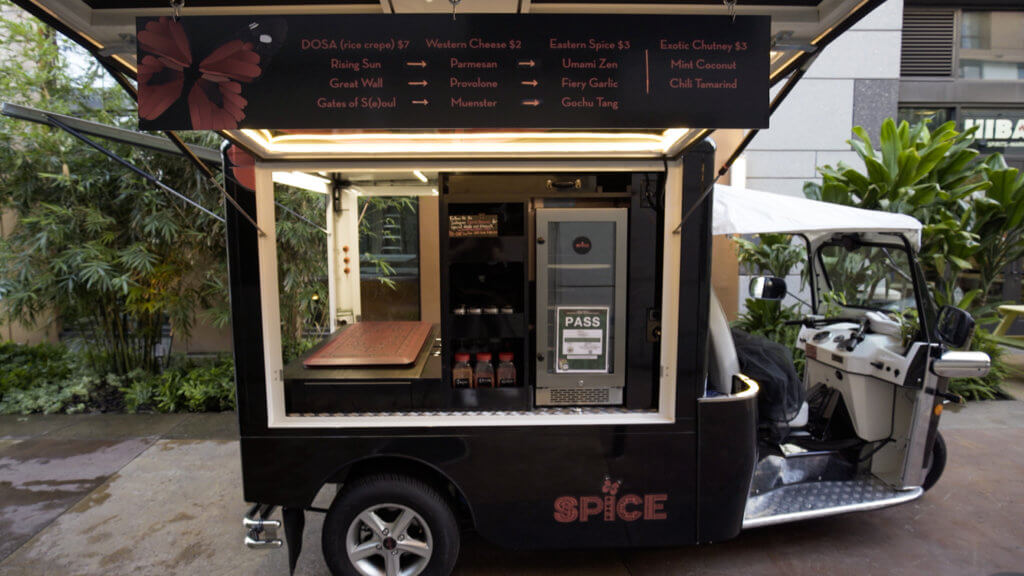 "We've come to this point in time where we not only have to do stuff the right way and the smart way, but you also got to do it the most efficient way, and by being clean energy we check all three of those boxes," he said, smiling. Down the road, Che envisions a fleet of solar-powered Butterflies empowering island chefs to bring their creativity to a broader community, while doing their part to save the global community as well.