It should be no surprise that a family business specializing in financial services and insurance is smart with its own investments. For the Yee ohana of Kauai, investing in clean energy at their Lihue office made economic and environmental sense.
But the Yees didn't stop there. They insulated the walls and installed double-paned windows to keep the cool air inside, and solar tubes to help brighten rooms. Outside the one-story, peach-colored structure, they planted fruit trees to provide shade and installed an electric vehicle charger. And they changed their business operations to be more responsible -- stocking up on reusable cups and water jugs, and going as digital as possible to reduce the amount of paper they use.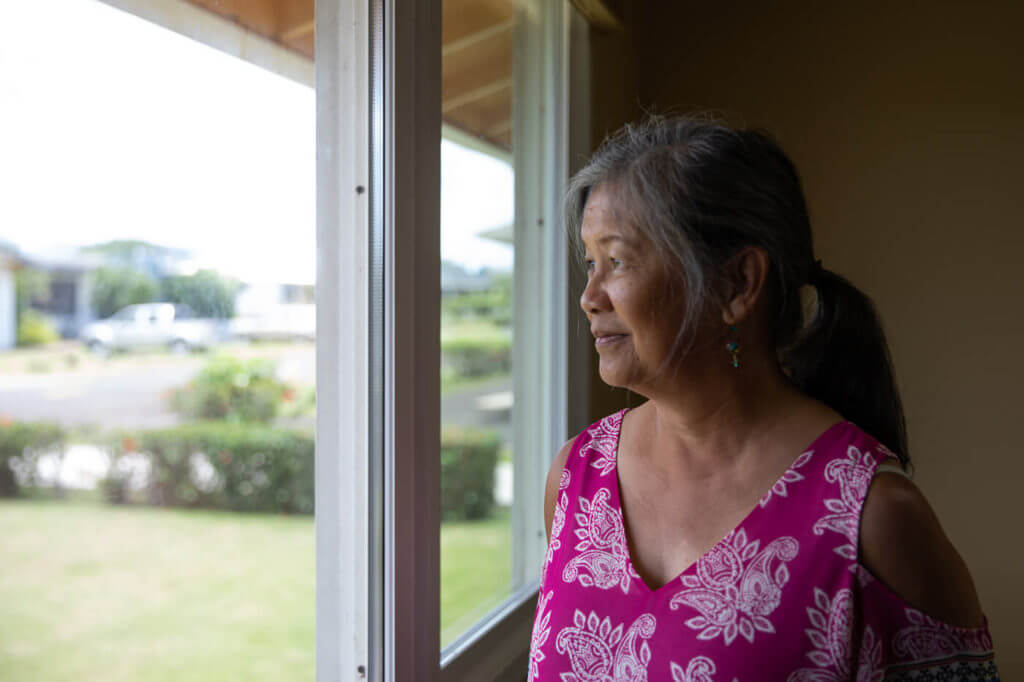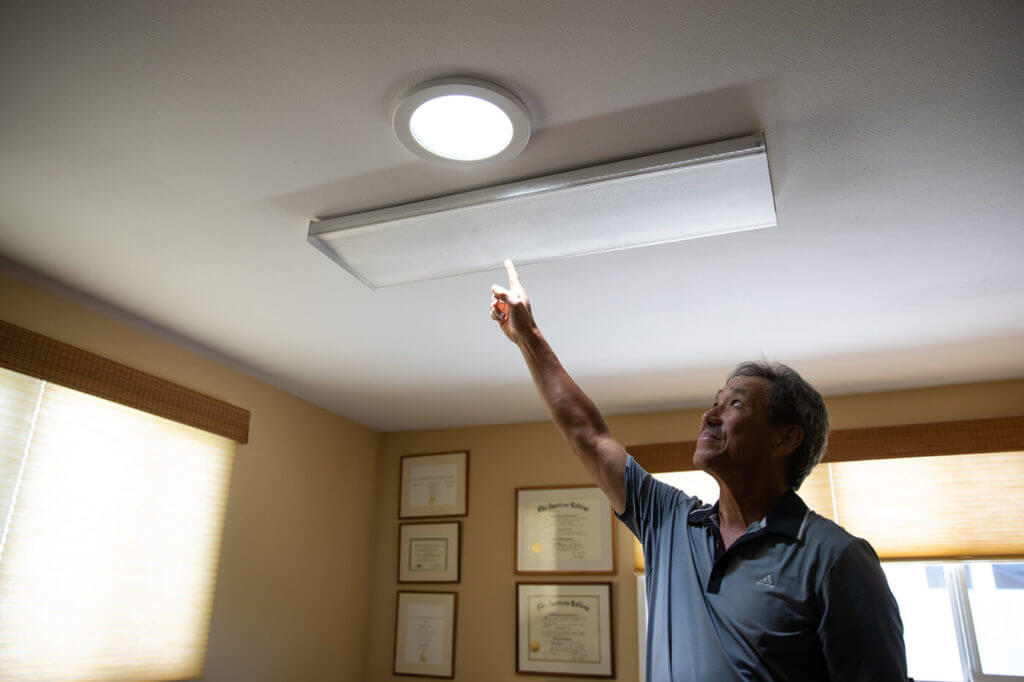 Gordon has also embraced clean transportation, driving electric for the past 12 years. Currently, he commutes with a plug-in hybrid that he charges during the day at the office.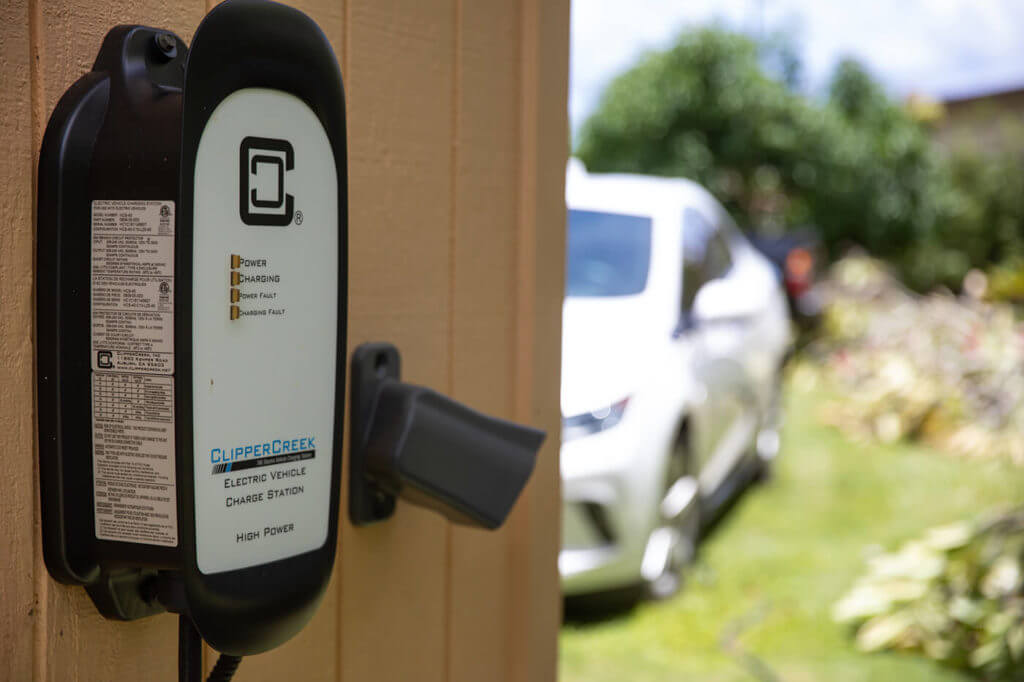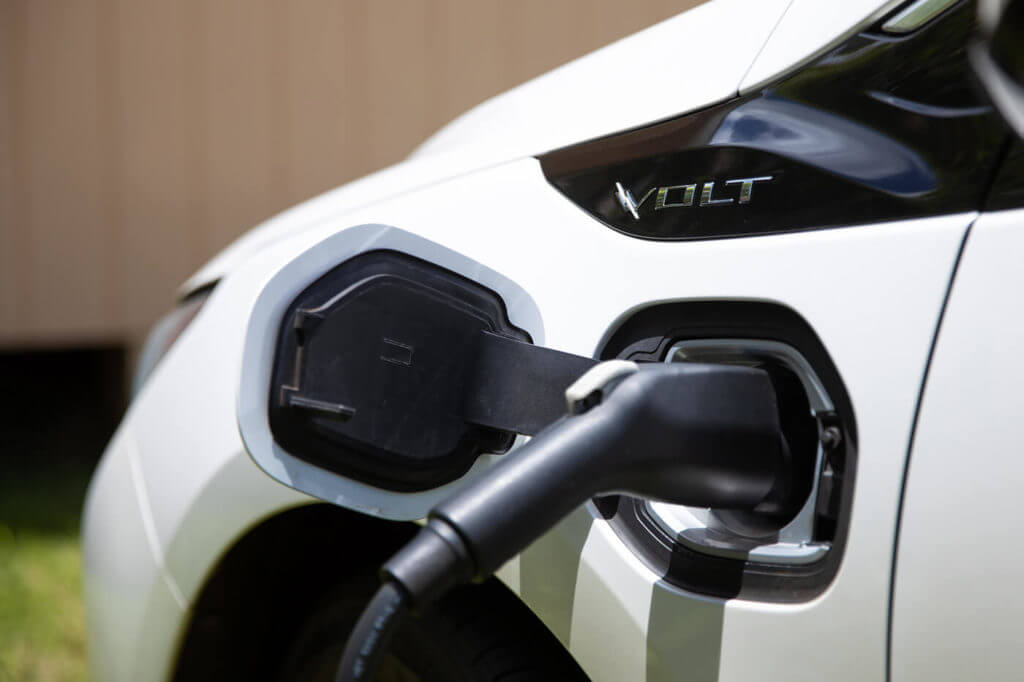 The next item on the Yees' list is a battery backup system. "We're always thinking if we can do better."