After the infamous 1989 Exxon Valdez oil spill, the late Barry Solywoda aided cleanup efforts in the Prince William Sound. There, he saw the marine ecosystem decimated and subsequently quit his job as an ExxonMobil oil captain. A lover of the ocean, Barry beelined for the crystal clear waters of  Hawaii to restart his life. In the islands, he met his wife Pia and the two had three children Tom, Louis, and Mary Jean. Soon thereafter, the Solywodas bought an old dilapidated home in Kahala with a fantasy to transform it into a sustainable dream home.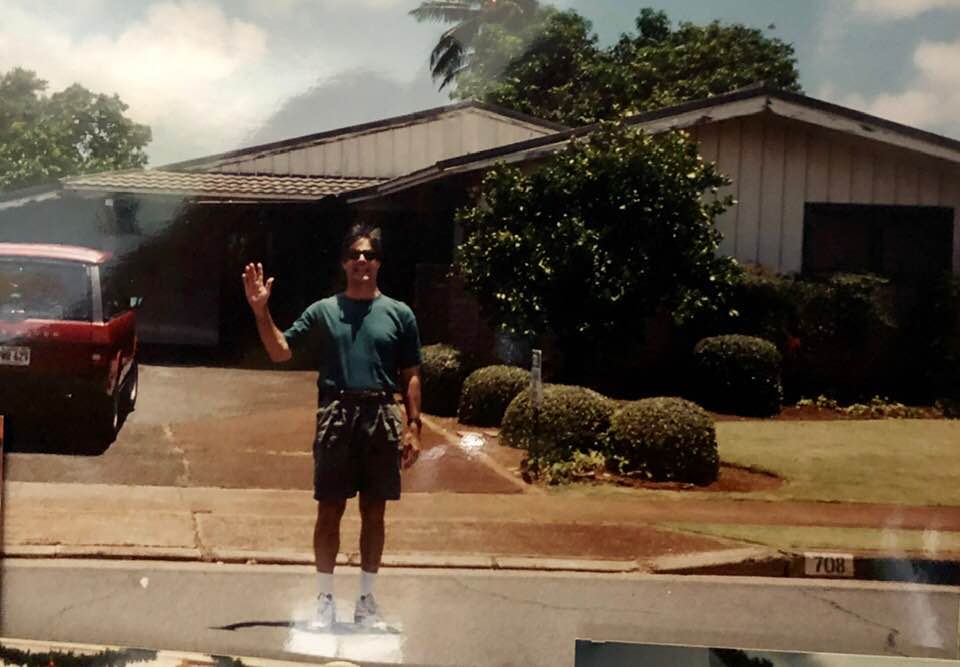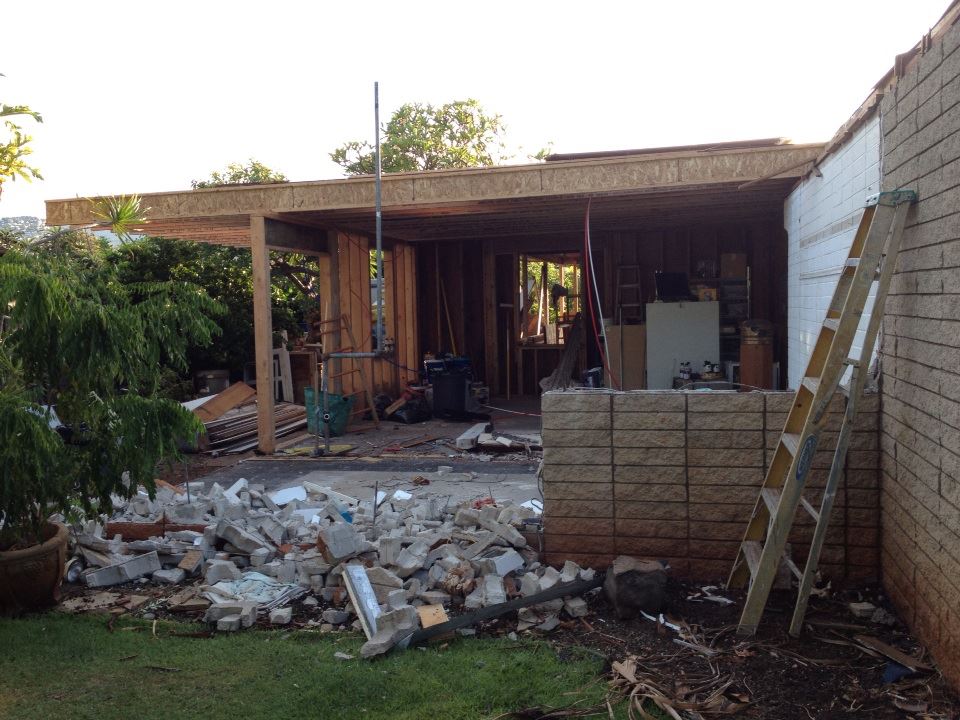 Barry and Pia renovated their home by themselves, using recycled materials from government auctions, Re-use Hawaii, and Craigslist. Pia calls Barry "an original environmentalist" for his love of salvaged material and his ability to repurpose and rebuild almost any material. Notably, Barry salvaged insulation, typically used on submarines, for roof insulation. Motivated by the first-hand experience of the destructive nature of fossil fuels, the Solywodas were determined to make their home as energy efficient as possible.
Regrettably, Barry passed away long before completing his family's dream home. In fact, at the time of his passing, the windows had yet to be installed.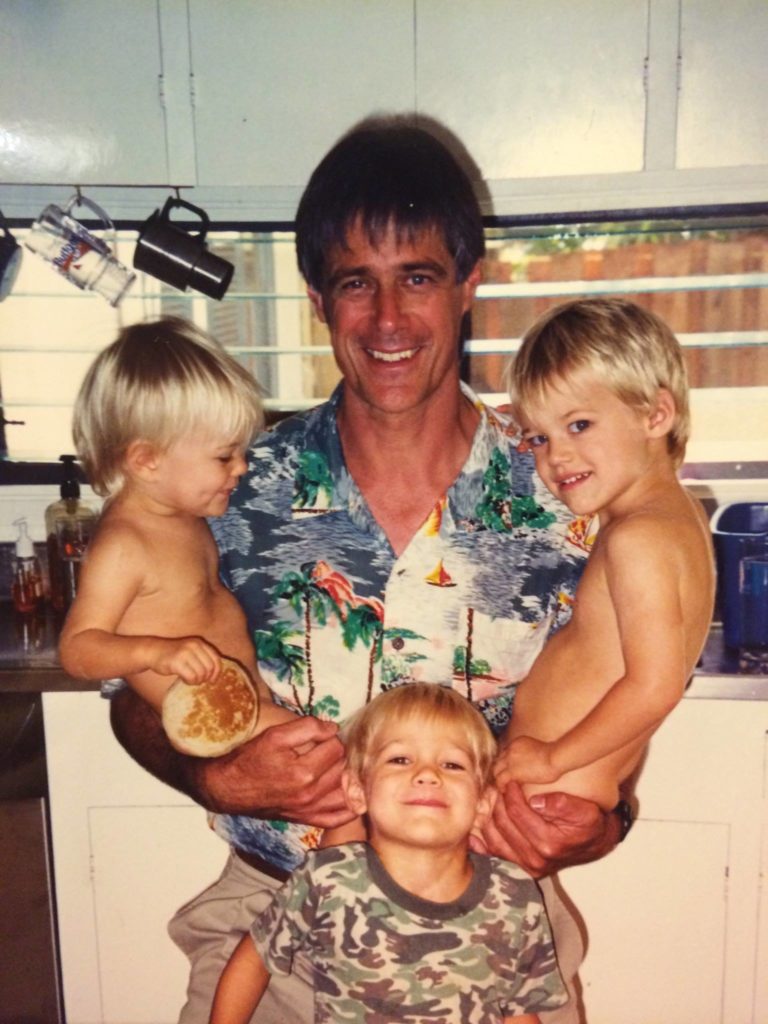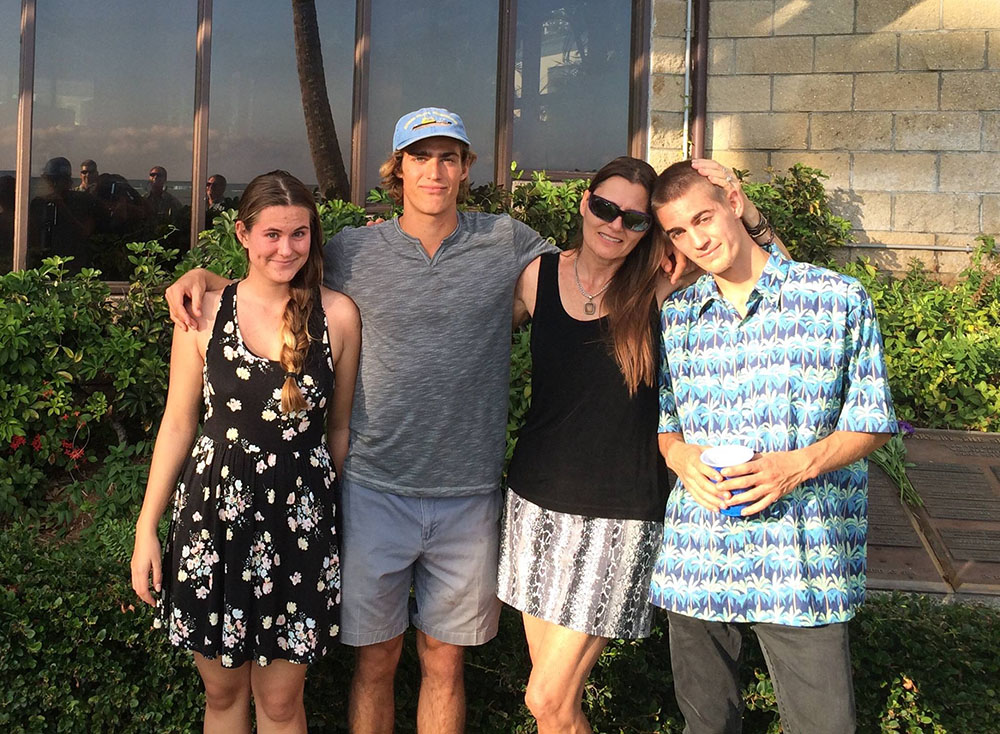 However, with Barry's ingenuity and spirit as the foundation, Pia and her children, who are now adults, honored Barry's legacy and finished construction on their Kahala home. Going forward, Pia plans to trade in her truck for a plug in hybrid and charge her car using power she generates the sun.