Living in one of the wettest spots on the island may make a solar PV system that relies on sunshine less attractive. Yet that didn't keep the Jurgenson family from installing PV on their Hauula home in 2014.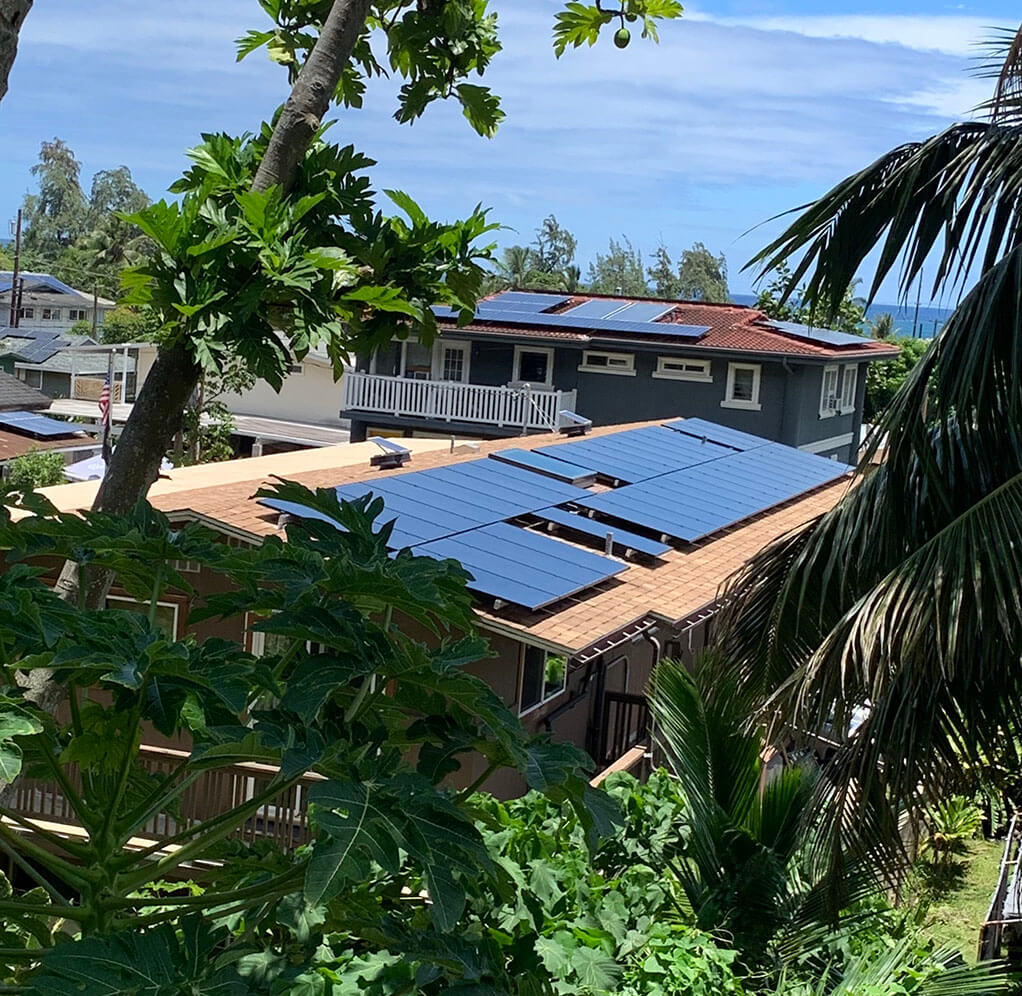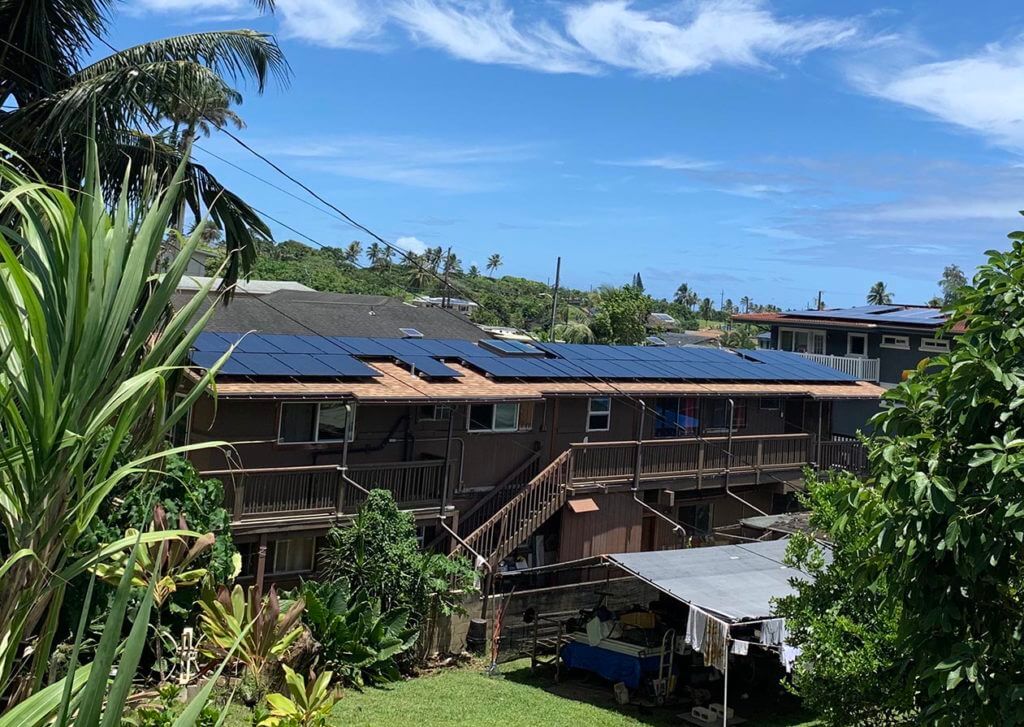 Stephanie recalls her electricity bill would hover around $500 a month before installing PV panels. "After we got solar, it would average $100 per month," she explained. "The winter months would be on the higher side because there would be lower production from less sunshine. But it was still significantly cheaper than what we were paying before. And the summer months were as low as $28 per month."

Along with adopting renewable energy, the Jurgensons also made sure to use energy-efficient LED lights and an efficient water heater when they remodeled the house. They recently moved to Kailua, and Stephanie is hoping to install solar PV panels and a solar water heater in their new home.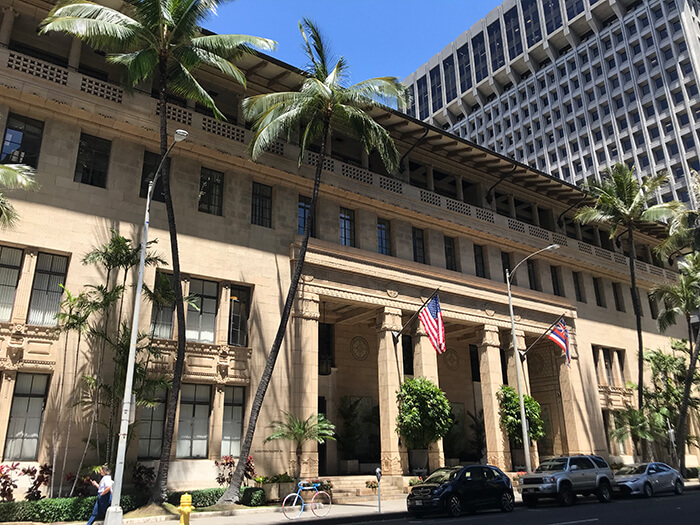 Carbon Lighthouse works with properties to analyze the building's energy usage and develop and implement a plan to reduce its carbon output, guaranteeing the dollar savings. In Hawaii, the company has helped to optimize four Alexander & Baldwin buildings, and is working on efficiency projects with Aloha United Way, Hawaiian Airlines, and other local real estate owners.