For Kanani Kahalehoe, sharing her Maui home with multiple generations allowed her to spend lots of quality time with her children, grandchildren, and now, her great-grandchildren. In the tight-knit community of Hana, where land is sparse and family is everything, her situation was far from unusual.

But eighteen family members also meant eighteen sweaty faces clamoring to shower under one roof after a long day, and an electric bill of $700 per month. At the time, her grandson was learning construction skills through an alternative education non-profit, and thought perhaps he could help out.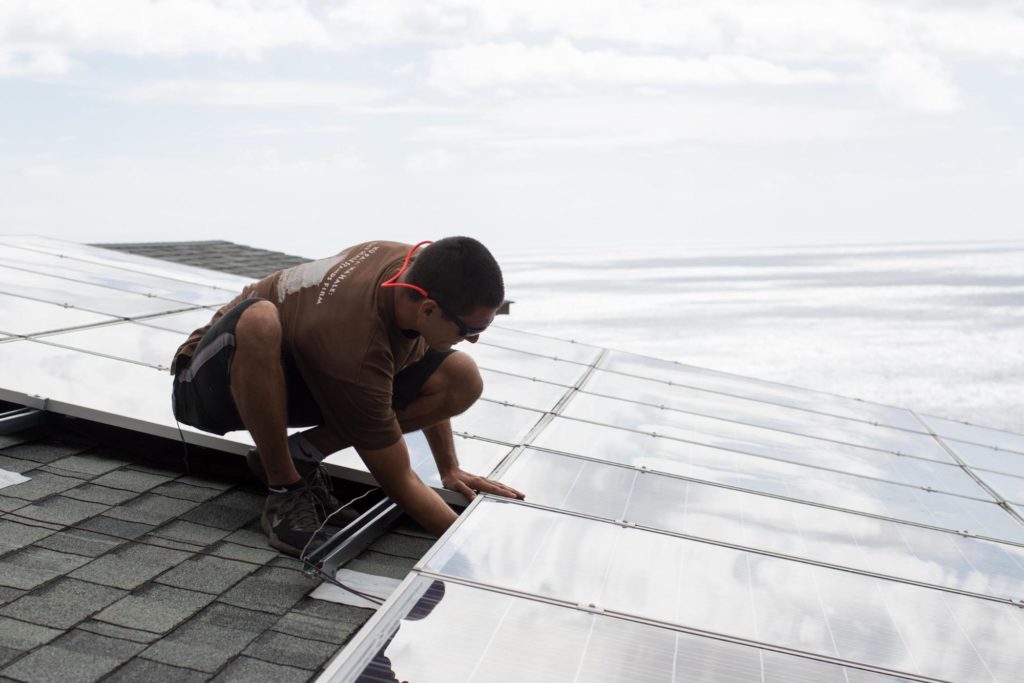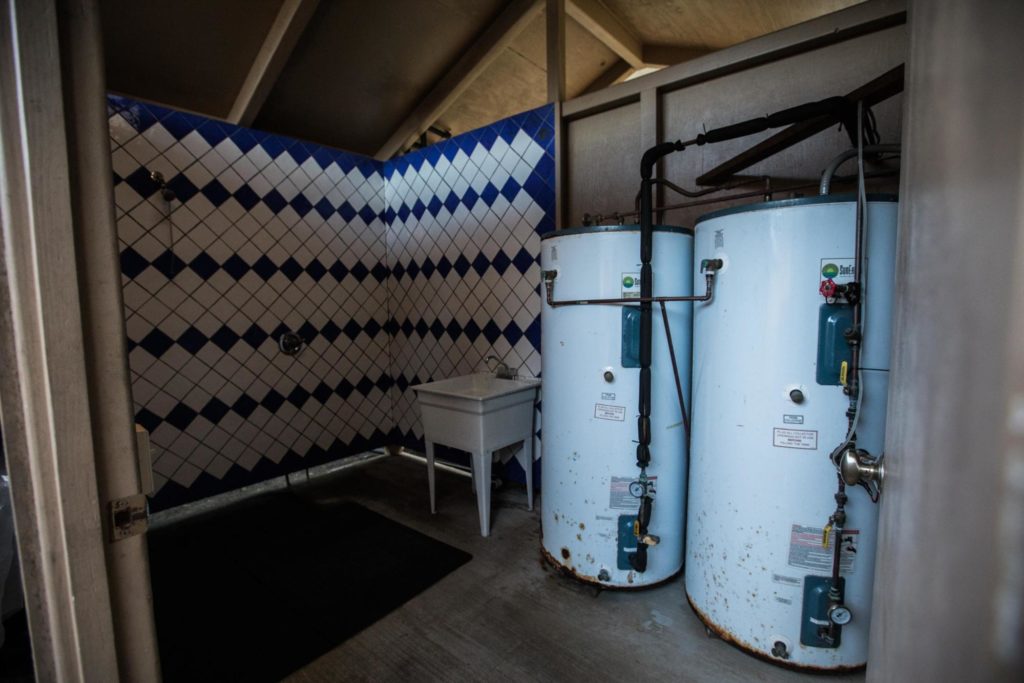 With the help from the non-profit Malakana Ka 'Ike, Kanani's family gathered resources and volunteers and constructed a special, custom solar shower for the family. The addition provided ample space for the family to clean up, and their electric bill dropped to under $300 a month. But for Kanani, the shower served to not only save money and provide much needed relief, but to also pass along greater lessons in sustainability.
As the first wahine voyager from Hana, Kanani's adventures at sea included crewing the famous Hokulea. As the vessel ventured between the many remote Micronesian islands, Kanani was inspired by the simple lifestyles she encountered. Fueled by fish, ulu, taro, coconut and bananas, island residents embraced a needs-based lifestyle, and a minimal carbon footprint. 
"I don't think many of our young people in Hawaii could go back to that lifestyle," Kanani admits. She hopes her experiences at sea can serve to inspire the next generation to find new ways to live off the land and reduce their own footprint.

For now, she takes pride in the little steps they take - reducing plastic use, taking showers powered by the sun. One day, Kanani hopes to add more solar panels to their roof.