At first glance, all seems quiet at Omao Ranch Land, located about 12 miles southeast from Lihue Airport on Kauai. The same could be said about its owner Daryl Kaneshiro, who has been in the cattle and sheep ranching business for over 25 years.
Daryl and his partner Michelle Emura jumped into their truck to head to his newest venture, a certified organic industrial hemp farm. "We started planting in March -- 7,500 plants," said Daryl, pointing to the field that was abuzz with harvesting activity. "And we did it in three different sections so we don't have to harvest all one time."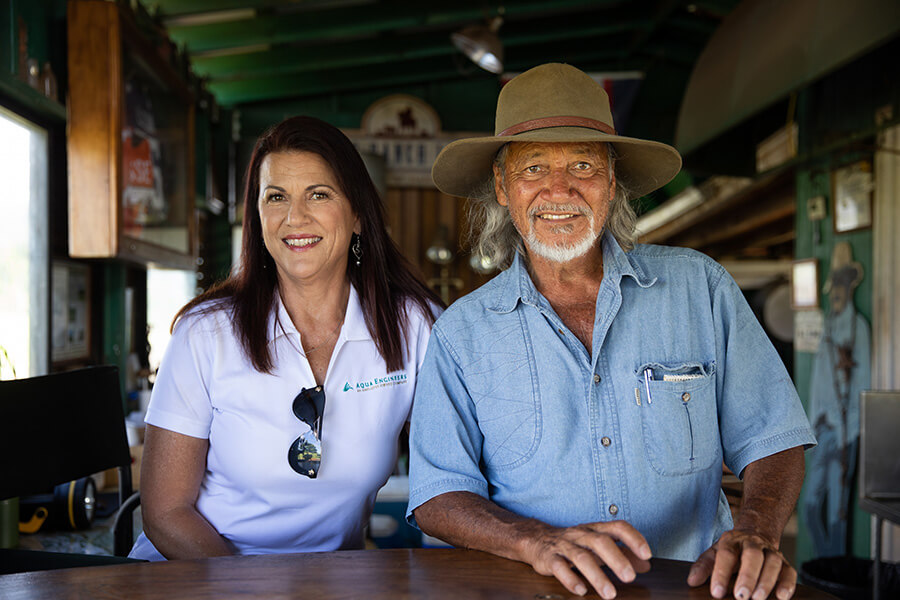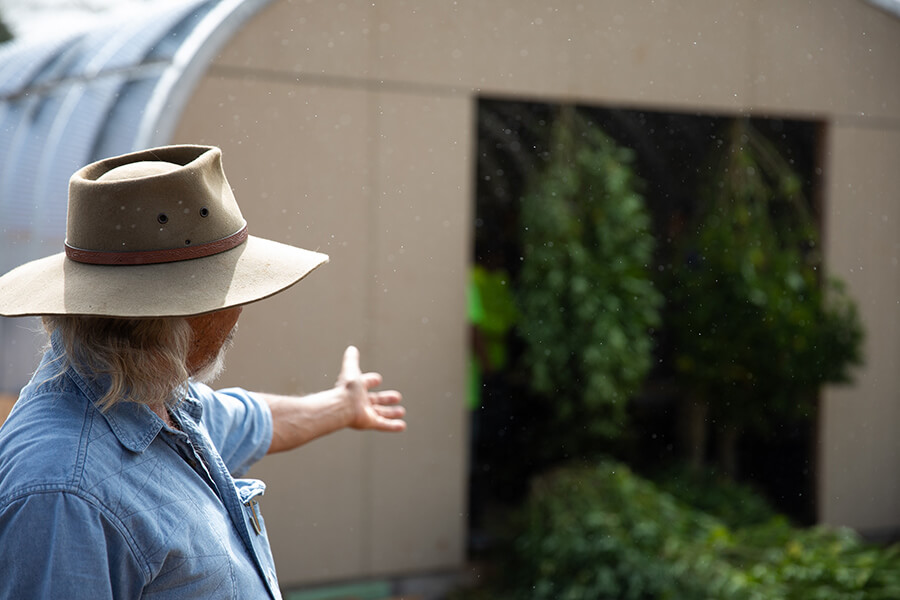 "The plants have to have at least 18 hours of light, if not they will start to flower," Daryl explained further, as he walked amongst the crops. "When you come in here at night, it looks like a city, it looks like a stadium. It's not lights that are high with poles, it's string LEDs, all in the field at night, and we have a timer that knocks it off at two in the morning."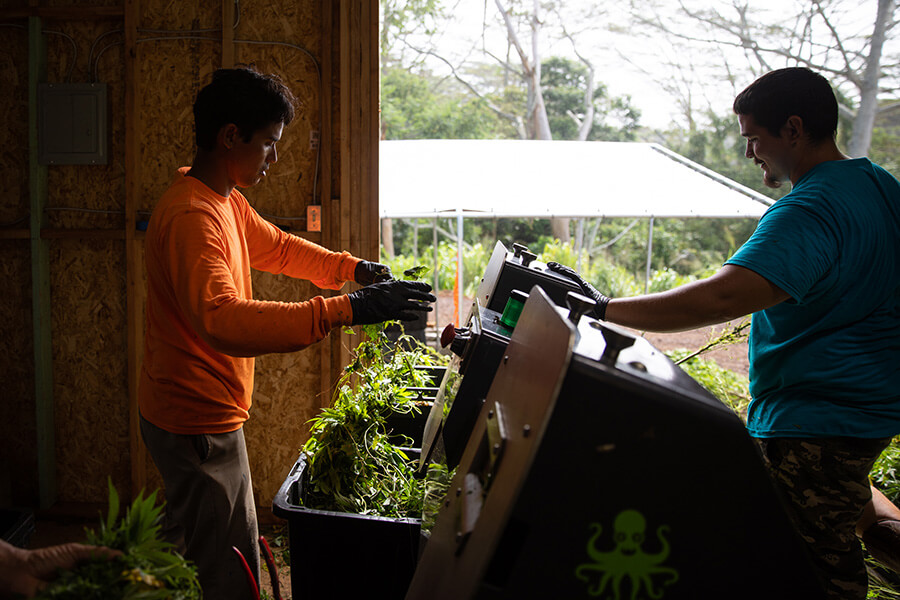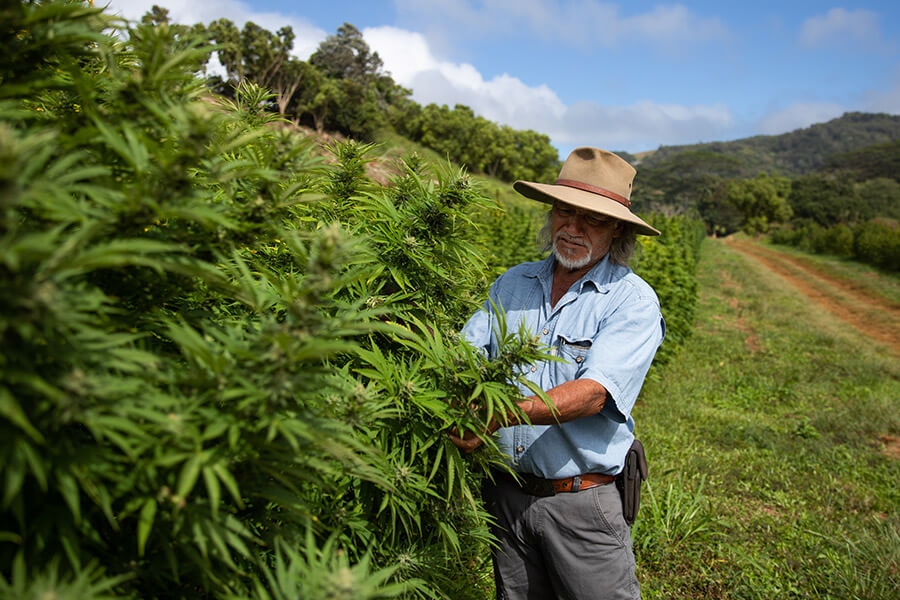 Daryl described how the hemp process requires a lot of energy, especially to dry the plant to avoid mildew. He showed off an industrial dryer housed in a shipping container, which speeds up the process to 20 hours as opposed to hang drying which takes 12 days.
Daryl's goal is to sell most of his CBD products in Hawaii. For now, he's still working on establishing his company's branding and relationships. "Everyone has to remember that this is a farm product. Everybody still get this idea that it's pakalolo, but it's an agricultural product. No different than sugar, no different than lettuce."